Get all indexes of a table in Laravel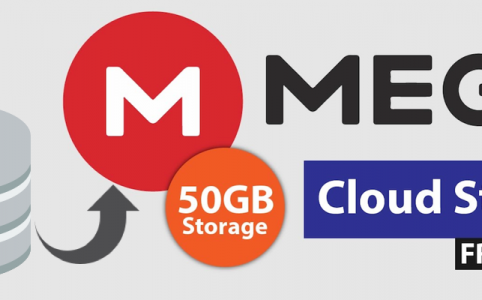 You want to keep a periodical, automatic backup of your database. And, for safety, you are thinking to keep these backups to a (preferably free) cloud storage. ...
I had to import a huge Oracle database dump into MySQL database today. One major problem in doing this was, TO_DATE function of Oracle (used to convert string t...